Diana Stan


Profesora Ayudante Doctor, Departamento de Matemáticas, Estadística y Computación
Universidad de Cantabria

Contact information

Email: diana.stan [at] unican.es , Télefono: (+34) 942 20 13 53

Postal Address:
Universidad de Cantabria
Facultad de Ciencias.
Avd. Los Castros 44, 39005 Santander (Cantabria), Despacho 3004.
Here you can find an updated list of my PUBLICATIONS
Organization of scientific events
Workshop Advances in Partial Differential Equations and Applications Castro Urdiales, 2021 (date to be decided).
Summer School From Nonlinear to Nonlocal Differential Equations, Castro Urdiales, June 1-5, 2020 (Posponed due to Covid19).
PI of the project ECUACIONES DE EVOLUCIÓN NO-LINEALES Y NO-LOCALES Y APLICACIONES
(CONSEJERÍA DE UNIVERSIDADES, IGUALDAD, CULTURA Y DEPORTE DEL GOBIERNO DE CANTABRIA)
DOCENCIA 2020-2021 (pagina de la universidad)
TUTORÍAS (solo con cita previa)
Lunes, Miércoles, Jueves: 11:00-13:00.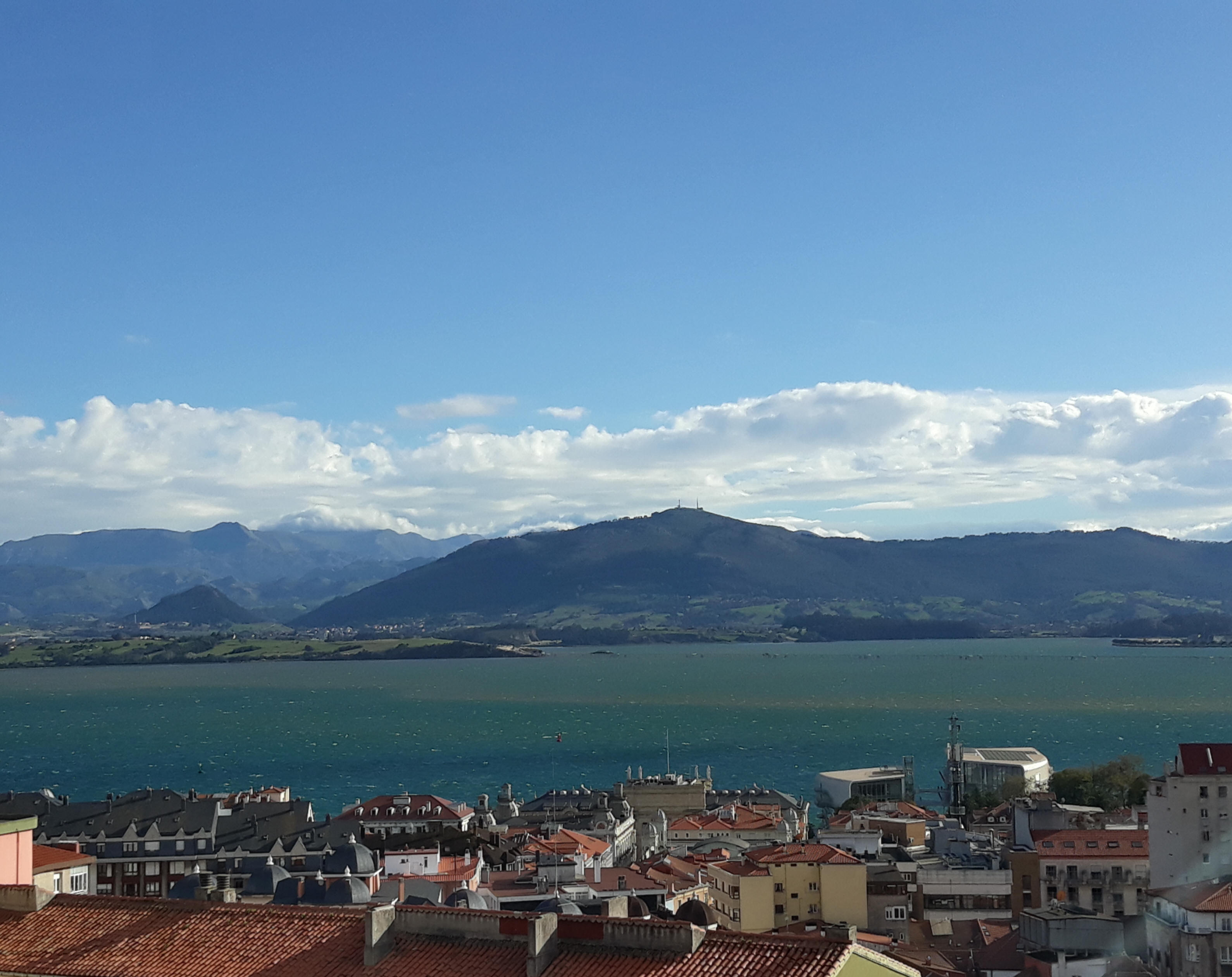 ©
Última actualización Septiembre de 2020