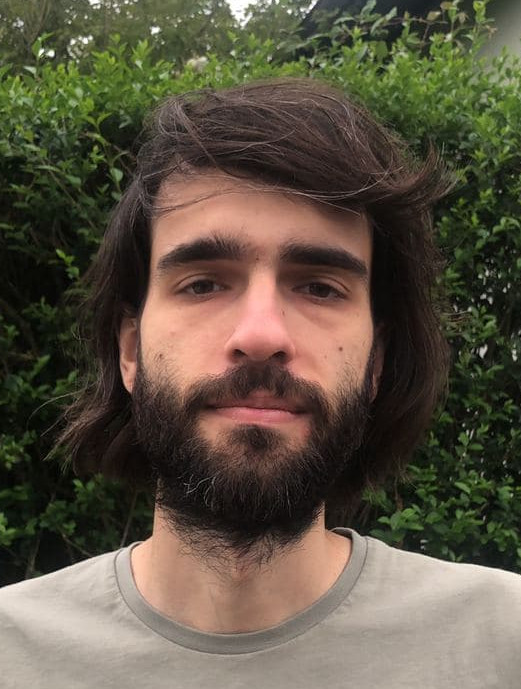 I am an Assistant Professor at the Software Engineering and Real-Time group of the University of Cantabria. I am also a committer of the Epsilon Eclipse project.
Previously I was a Research Associate at the Department of Computer Science of the University of York, where I collaborated in the research and development of Model Visualisation tools and Responsible Data Science frameworks.
I finished my PhD at the ISTR group of the University of Cantabria on July 2019, under the supervision of Dr. Pablo Sánchez. The main objective was to apply model-driven technologies to reduce the complexity of performing data mining processes. I also worked in the opposite direction: bringing the powerfulness of data mining techniques to the model-driven engineering area.
Employment
Nov 2021 - Present
Assistant Professor at the University of Cantabria (Spain)
Jul 2019 - Feb 2020
Research Associate at the University of Cantabria, working in solutions for extracting tabular data from model-based artefacts for its analysis with conventional data mining techniques.
Jun 2015 - Jun 2019
Researcher under the Doctoral Studentship Program from the University of Cantabria.
Jul-Aug 2014
Summer Reinforcement Teacher under the Student Tutorship Program from the University of Cantabria, for the Computers Introduction, Computers Structure and Computers Organization courses.
Jul-Sep 2013
Internship at Philips Research Eindhoven (Netherlands), where I collaborated in an ongoing outdoor lighting communications network project, resulting in a
patent application
. Supervised by
Dr. Oscar Garcia-Morchon
.
Education
Awards and Grants
2014
Computer Science Top Promotion Award.
2013
Department Collaboration Grant from the Spanish Ministry of Culture, Education and Sports for the realization of a research project which ended becoming my degree thesis.
2011-2013
University Funding Grants from Fundación Marcelino Botín (Marcelino Botín Foundation).
Misc
Languages
Spanish (native), English (Cambridge First Certificate, fluent writing and speaking).
Hobbies
Swimming, board & card games, guitar player, anything computer-related!