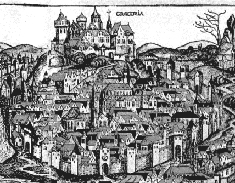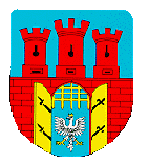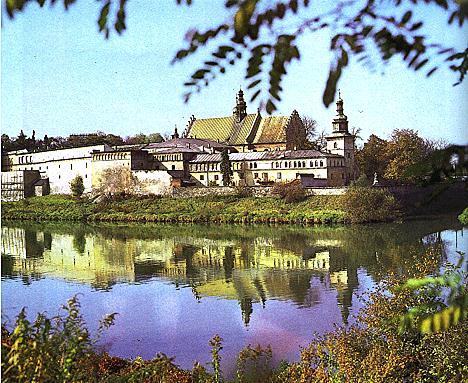 Location
The workshop will be held in Krakow (Poland), one of the leading scientific and cultural centres of Poland. The city is located at the south of the country (see map below). More information about the city can be found here and links thereby.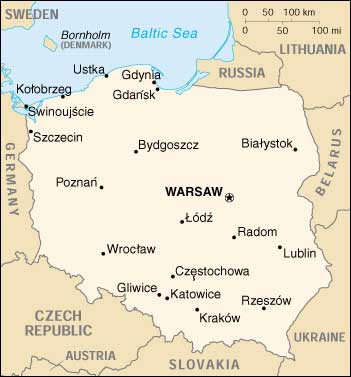 Information about the accommodation will appear shortly here.

The Conference venue is the campus of AGH University of Science and Technology in Krakow, Poland. Information about how to get there is available here.

Finally, some practical info will appear shortly.